I am a freelance illustrator and graphic designer based in London, UK. I provide a wide range of quality bespoke services, primarily for not-for-profit organisations, including charities, international NGOs, training and education providers, community-based organisations, publishers, academia and research.

I also have long-standing experience working in the design and publishing industries as a designer, illustrator and a project manager; overseeing the delivery of print and digital projects from concept to final production.
I work in several thematic areas including public health awareness, advocacy and rights, and education as well as more general consumer-focused illustration such as book publishing. But primarily, character design and the use of characters as an illustrative tool are at the heart of what I do. I use characters to create engagement and empathy with an audience, as well as to imply a narrative that helps put across the message in the material I illustrate.
The examples of my work on this website are organised by project and fall into one or more of the areas below:
1.
Character focused
: illustration projects that involve character design or the use of narrative as a key component.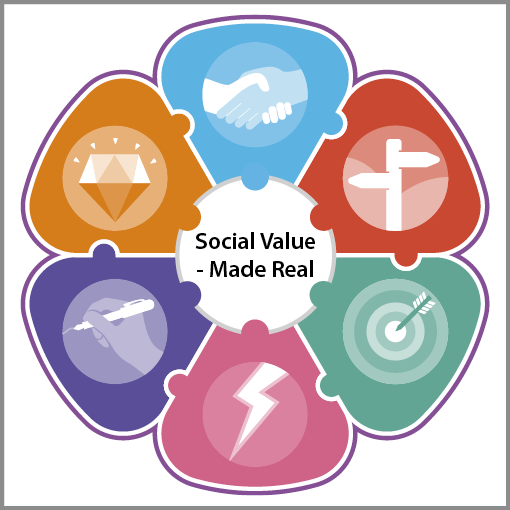 3.
Adventure
: illustration primarily for young adults and children, used for books, greeting cards and games.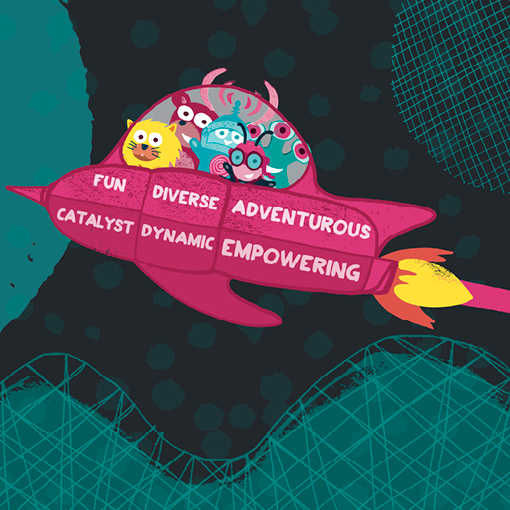 As shown in the examples above, I work in a variety of different art styles from simple and stylised to more realistic representation. I also work with a range of media including digital illustration, hand drawn and painted artwork and print-making. However, all my finished illustrations are created digitially and can by fully adapted for both print and digital reproduction or use. My illustrations have been used for mobile phone apps, social media campaigns, adapted for animation and reproduced in print in multiple languages.

A commissioning client can choose one of my existing styles, or I can adapt them or create new styles depending on the requirements of the project.

Examples of who I've worked with and client feedback
These are some of the clients I have worked with on illustration projects, which include UK and international organisations.